THE NORTHERN STAR WEEKENDER
28TH-30TH MARCH 2014
Northern Star are proud to present the third annual Northern Star Weekender which will take place on the weekend 28-30th March. Our first ever show at SXSW evolved into AUSTIN PSYCH FEST and now we're bringing it back home! And do we have a treat for you...
We have confirmed appearances C86 legends 14 Iced Bears and The Wolfhounds. The 2014 Weekender also sees the live return of the fabulous White Noise Sound. Youngteam will be launching their 2nd album 'Fading Into Night.' 93MillionMilesFromTheSun, Soundwire, The Carousels and The Greencoats make a return due to popular demand. Plus there will be weekender debuts from some of your new favourite bands you have yet to hear.
Early Bird tickets are now SOLD OUT!!!
Weekender and day tickets are now available direct from here:
https://www.musicglue.com/northern-star/
IMPORTANT: Please be aware that whilst every effort is made to ensure the line-up and running order is as advertised, it can be subject to change.
3 NEW RELEASES FOR 2014
NORTHERN STAR LIVE REVOLUTION
Live Revolution is a strictly limited edition vinyl record and is available for pre-order only. We will only make as many as are ordered. This is your chance to own a unique Northern Star rarity.
Recorded at the Northern Star Weekender over the 22nd-24th March at the Brixton Windmill in London. Live Revolution features blistering live performances from Soundwire, The Early Morning Satellites, The Carousels, The Greencoats, The Electric Mainline, Deep Cut, Air Cav and 93MillionMilesFromTheSun.
Pre-order is open from 1st January 2014 and closes on February 28th 2014 after which this item will no longer be available. Order now direct from www.northernstarrecords.com
THE ELECTRIC MAINLINE / SOUNDWIRE (SPLIT 7")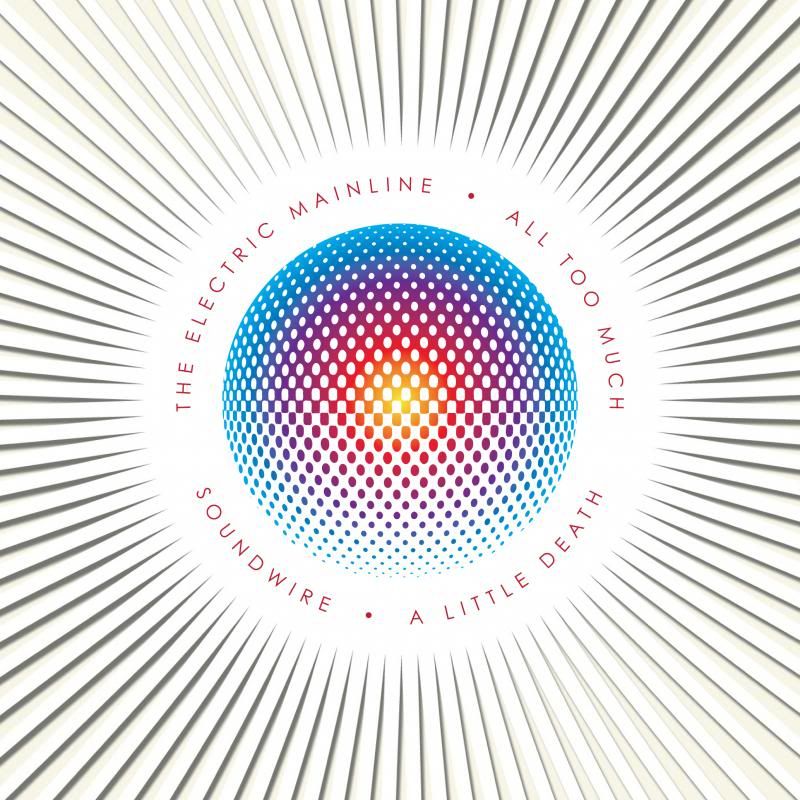 Limited edition 7inch split single, coloured vinyl edition featuring The Electric Mainline and Soundwire featuring the TEM classic 'All Too Much' re-recorded and produced by Head In The Shed and Soundwire's brand new version of live favourite 'A Little Death'.
YOUNGTEAM - FADING INTO NIGHT
2nd album from Stockholm's Youngteam. Their darkest and most accomplished work to date. Fading Into Night takes up where Daydreamer left off and takes Youngteam into darker realms altogether.
This could well be their masterpiece.
Pre-order all 3 releases now direct from our online shop.